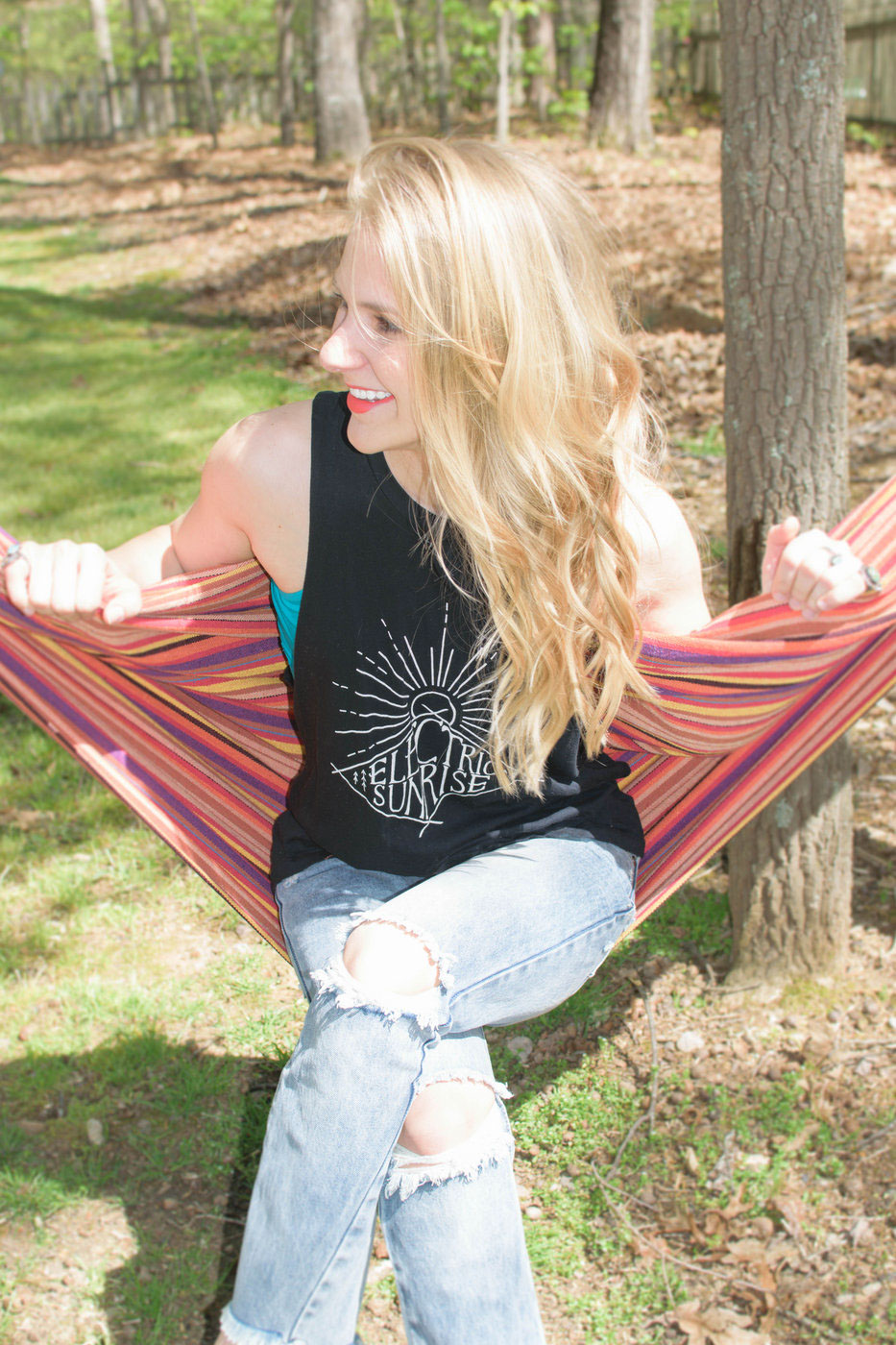 Anyone who knows me knows that I have a passion for health and wellness, as I have a Bachelor of Science in Food and Nutrition. Organic doesn't only refer to foods. For me, it means capturing a person's true spirit and genuine nature. I draw from organic elements: light, motion, and true emotions. Organic also means keeping my pictures true to the original. Because every person is unique and beautiful, I believe in capturing photographs that represent you in the most natural way. Raw. In the moment.
What else should you know?
I love all animals, especially my two dogs, Bailie and Dash. I am a Christian, love wakeboarding, and traveling. There is nothing better than some downtime in a hammock with a good book. Getting to meet new people is always exciting for me; I hope to get to know you better and create some long lasting memories for you!